Hi, I'm Greg. Let's talk Payroll.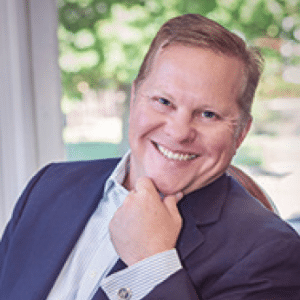 Greg Prados, VP, HR & Payroll, North America
Greg is an experienced leader in the HCM Industry accomplished in all areas of Professional Services, Implementation, and Integration. He excels from his creative ability to identify and solve critical business issues using innovative processes to drive client success.
Prior to joining Spencer Thomas Group, Greg had a 20 plus year career with ADP. Following early roles in Operations and Service, he found his niche in the Implementation area as a Consultant and Project Manager, eventually leading a Custom Development and QA team. More recently he was the Director of Implementation for multiple National Accounts business units including focused roles in leading BPO and Public Sector implementation teams.
Greg graduated with a B.S. in Finance and Investment Management from the University of Alabama and has a MBA from Georgia State University. He has the designation of IPMA – CP from the International Public Management Association for Human Resources.
Email: Greg.Prados@Spencer-Thomas.com
Phone: +1-678-778-4250