Hi, I'm Bill. How can we help?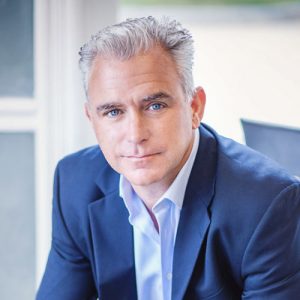 Bill Cassidy
Senior Vice President of Global Sales
Bill leads Spencer Thomas Group's U.S. and International sales teams. In addition to overseeing sales operations, he works with senior leadership to develop market penetration strategies. He also works with multinational corporations to meet the unique challenges inherent with mission-critical projects taking place in multiple countries simultaneously. He assists and supports STG with the process of successfully delivering tangible results for MNC's in 100+ countries on six continents.
Prior to heading up Global Sales for STG, he held several sales and executive positions with leading hardware, maintenance, software and service providers in Boston, New York and Washington DC.
Bill holds a B.S. in Marketing and Economics from Plymouth State University.
Email: Bill@Spencer-Thomas.com
Phone: +1-603-319-1045