Hi, I'm Bob. Let's talk about Results.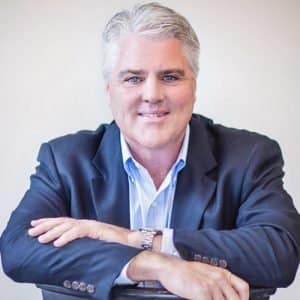 Bob Dell Isola
Senior Vice President, Global Services
Bob is responsible for the technical and consulting aspects for support and delivery of STG services. He leads STG's ServiceNow and Organizational Change Management practice lines, establishing and managing the company's approach, delivery and customer success aspects of these services. In addition, he helps manage the day-to-day operations of the firm, including sales, marketing, service delivery, client development, account management, recruiting, and contract management.
Bob has over 30 years of experience in Information Technology, Business Solutions, Operational Improvement, and Risk Management initiatives across numerous industries. Throughout this period, he has provided strategic direction to senior management on IT strategy, process improvement, project success, governance, risk management, and the effective application of technology to the business.
Prior to STG, he held key senior leadership roles with international consulting firms, including Principal at KPMG LLP, Partner at MVP Performance Institute, Americas Director at EMC Consulting, and Senior Vice President of Strategic Alliances at Insurance Holdings of America. He has developed methodologies and authored industry white papers and has presented thought leadership and advisory positions at conferences both in the US and internationally.
Bob graduated with a B.A. from Dartmouth College and a MBA from Whittemore School of Business and Economics, University of New Hampshire. Locally, Bob is honored to serve as President of the Board of Directors for Big Brothers Big Sisters of New Hampshire.
Email: BobD@Spencer-Thomas.com
Phone: +1-603-636-7211