Hi, I'm Chris. Let's talk Global Payroll.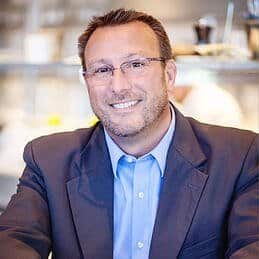 Chris Klein
Senior Vice President, HR and Payroll Solutions, Worldwide
Chris is the Worldwide HR and Payroll practice leader for STG.
Prior to STG, Chris spent almost ten years in various roles with ADP including Vice President of Implementation and Vice President of Service Delivery for their GlobalView division throughout the Americas. After that, he was the co-Chief Operating Officer and Executive Vice President of Operations and Product for Cloudpay. In the past he also held a senior role with PricewaterhouseCoopers. While with ADP he was a frequent presenter at their annual Meeting of the Minds, and have delivered dynamic presentations on global payroll topics for the Hackett Group and Gartner.
Chris holds a B.S. in Information Studies from Drexel University and a MBA from Webster University.
Email: Chris.Klein@Spencer-Thomas.com
Phone: +1-941-465-9493