Hi, I'm Kevin. Let's talk HR & Payroll.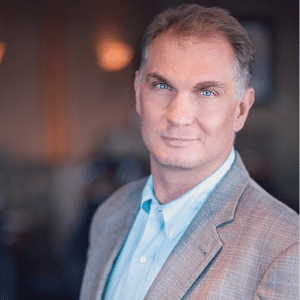 Kevin Koser
Vice President, Global HR & Payroll Solutions.
Kevin is responsible for Global HR and Payroll Solutions for Spencer Thomas Group.
Prior to STG, Kevin spent more than three years managing his own firm, The Tyton Group (TTG), which helped clients all over the world overcome their HR/Payroll system challenges. He has directed, educated and led corporations of all sizes and industries in order to improve their overall business and HCM/IT system execution with the goal of overall improvement in technology and business process design. With over 20 years of IT systems management experience in ways of Process Improvement, System Implementation and Strategy Execution, he has been involved in and/or led over 30 HRIS projects throughout the world. Additionally, he has also guided companies through all aspects of implementation delivery and client management efforts including the overall management of global consulting bases that delivered a 100% successful implementation rate. 
Kevin holds a BBA in Marketing and Management Information Systems from the University of Oklahoma.
Email: Kevin.Koser@Spencer-Thomas.com
Phone:+1-303-835-0436